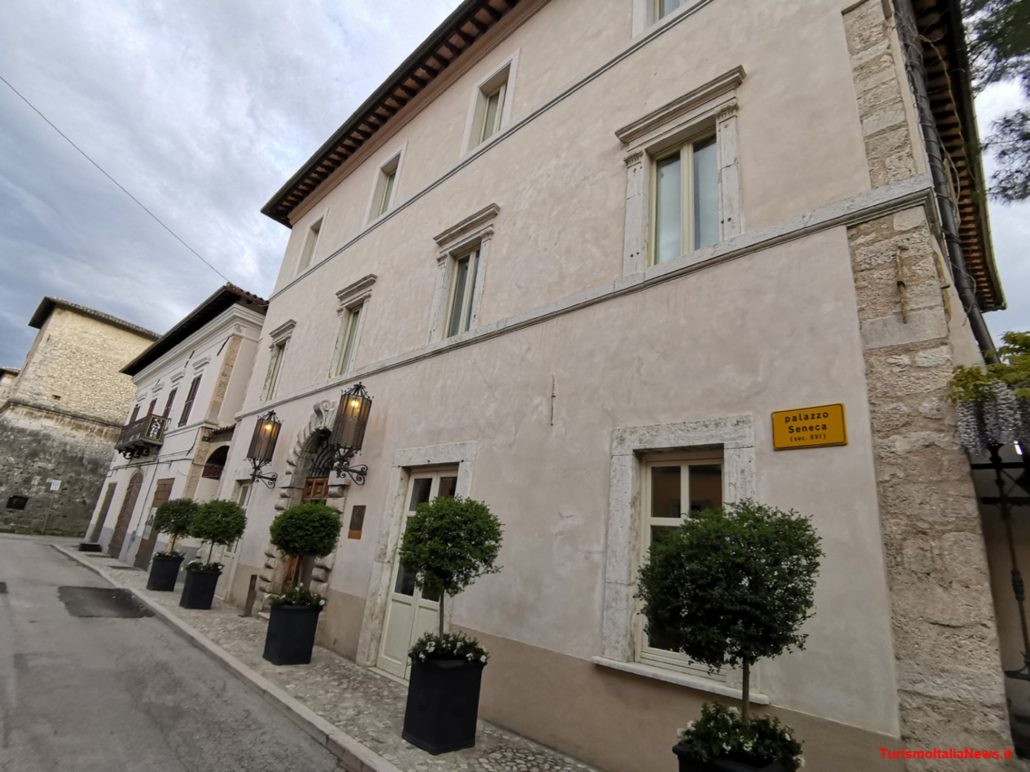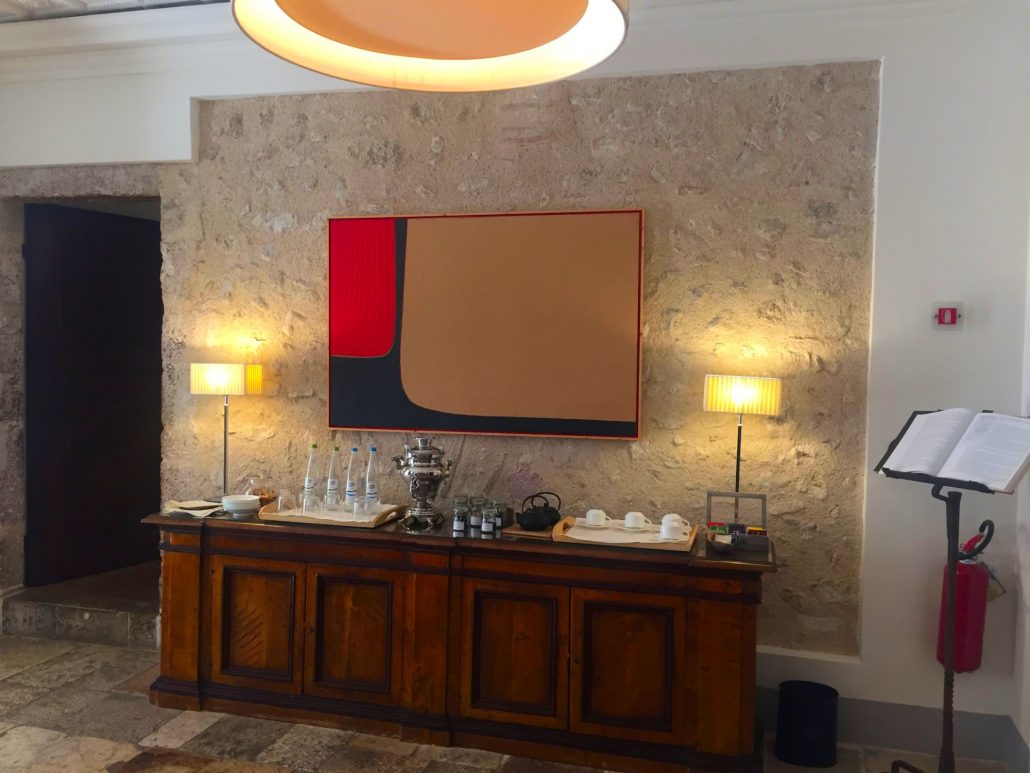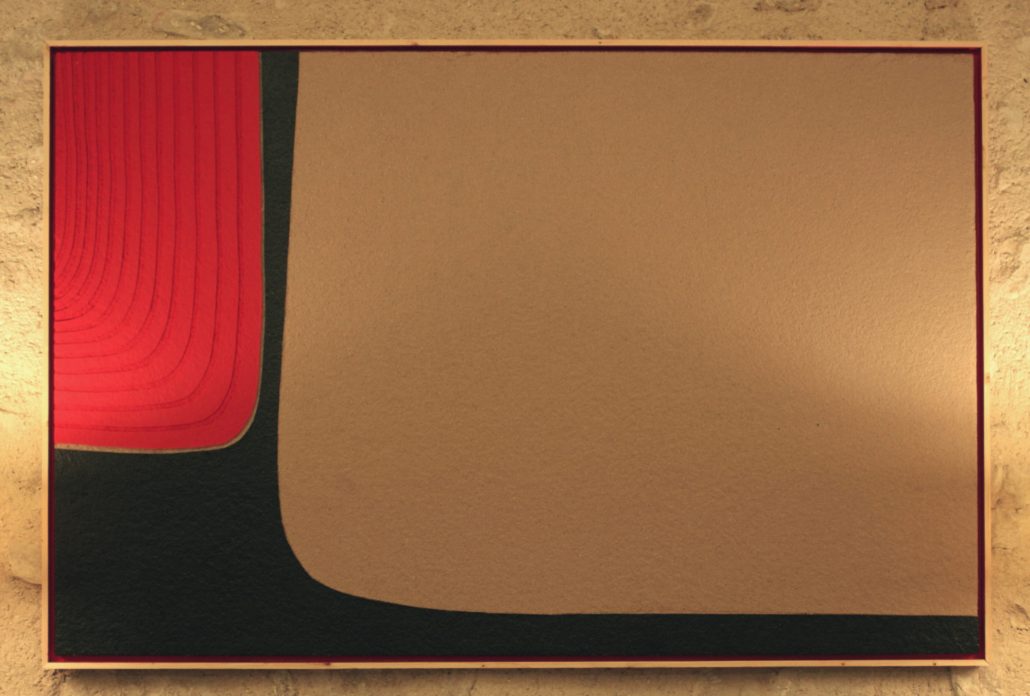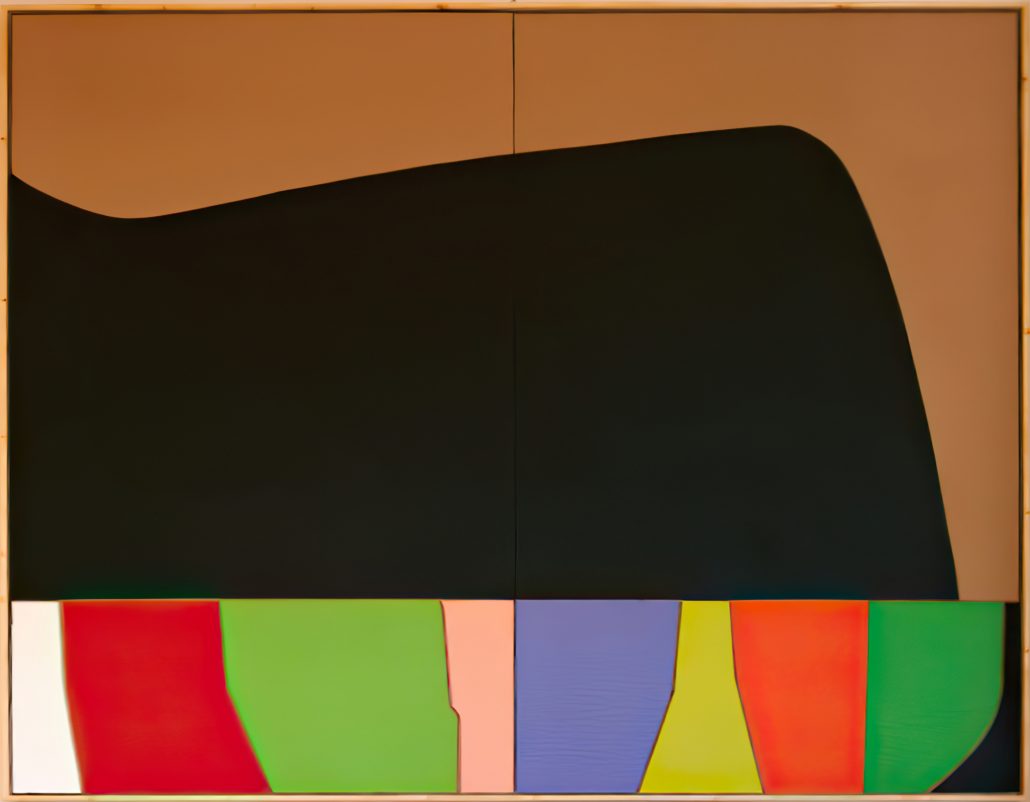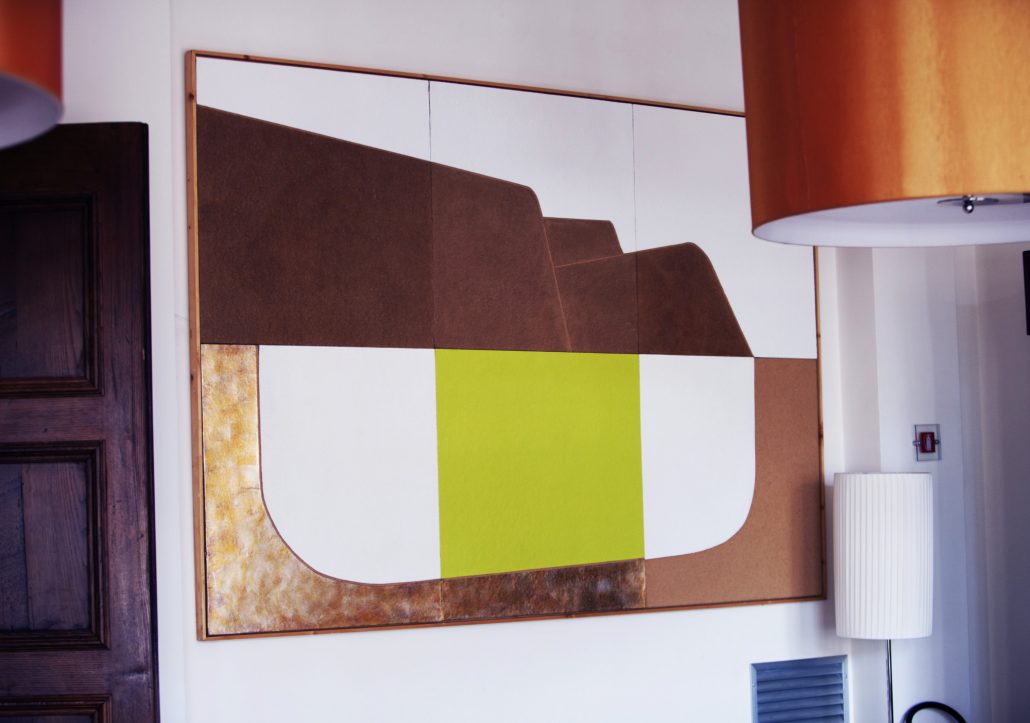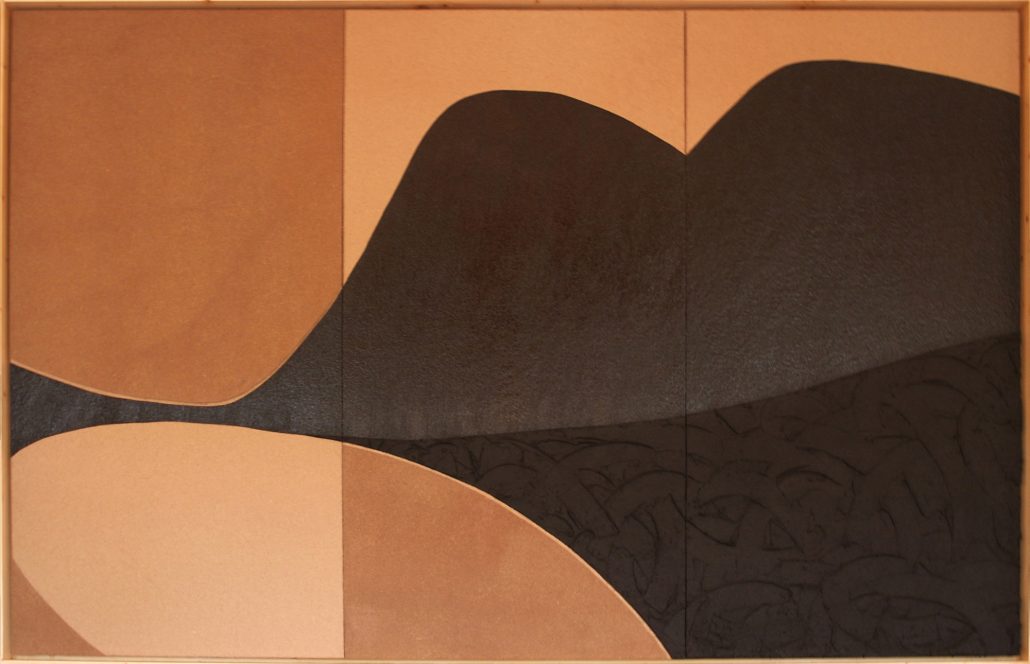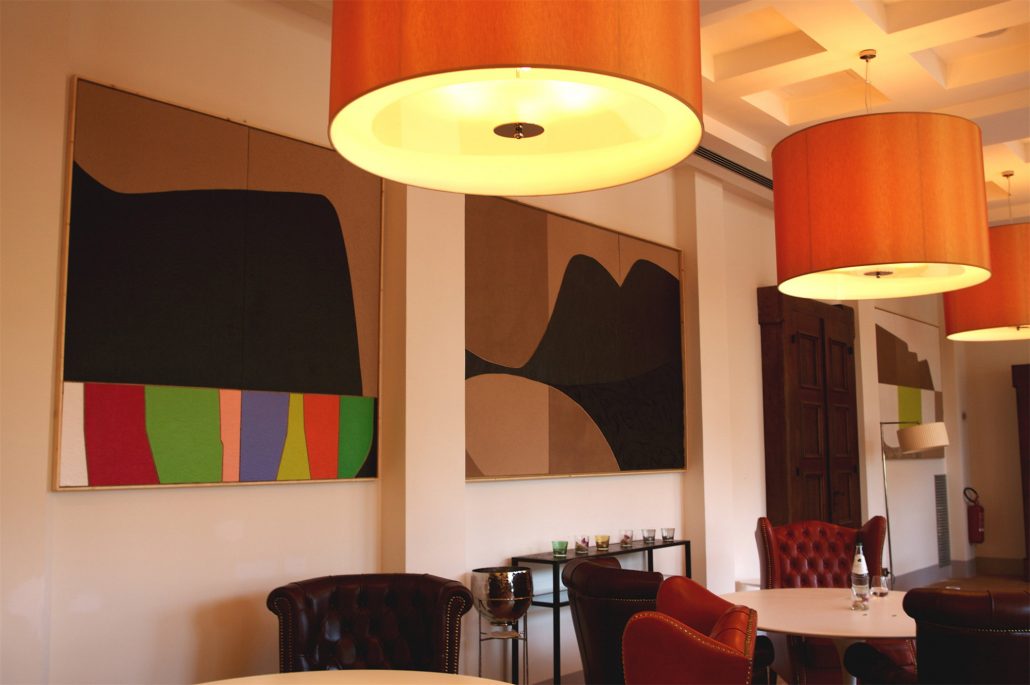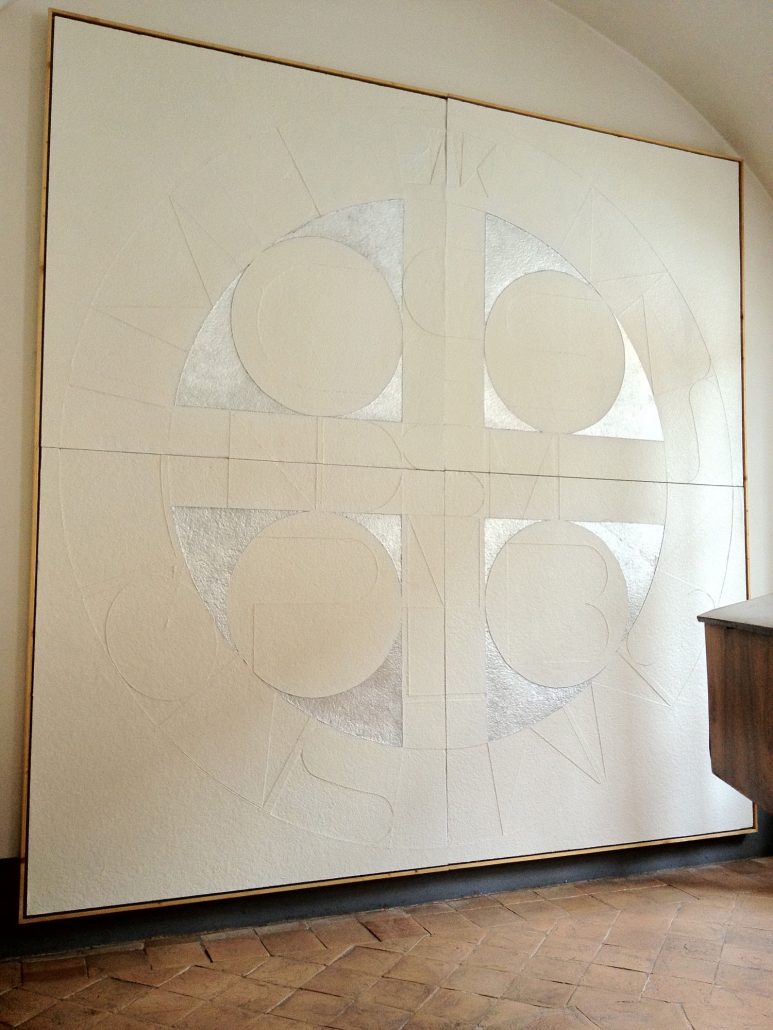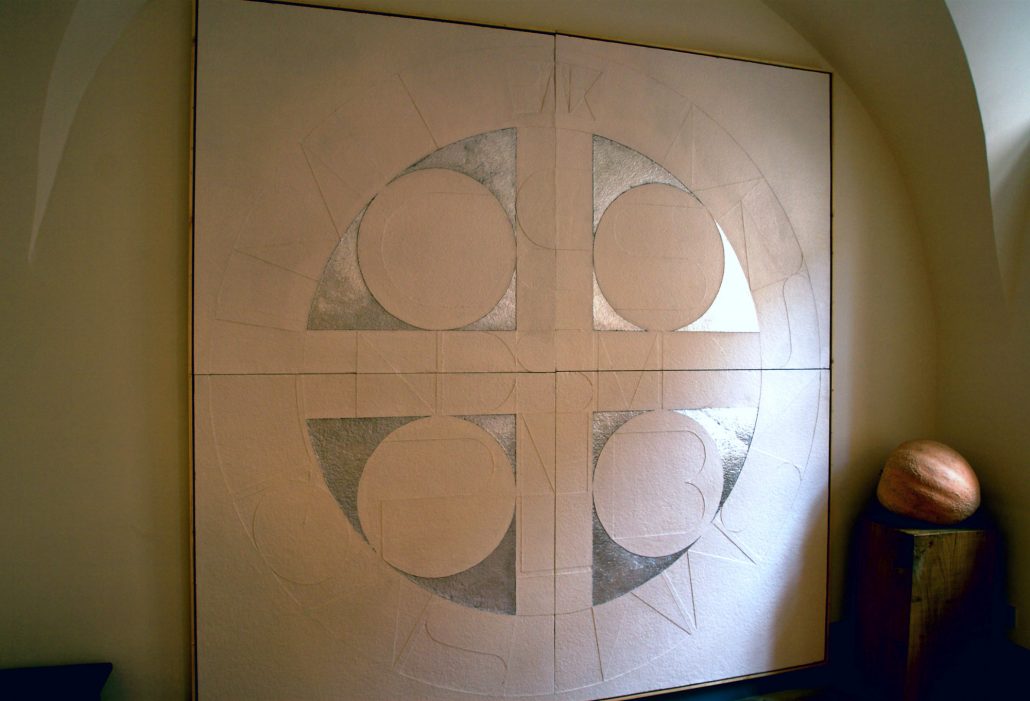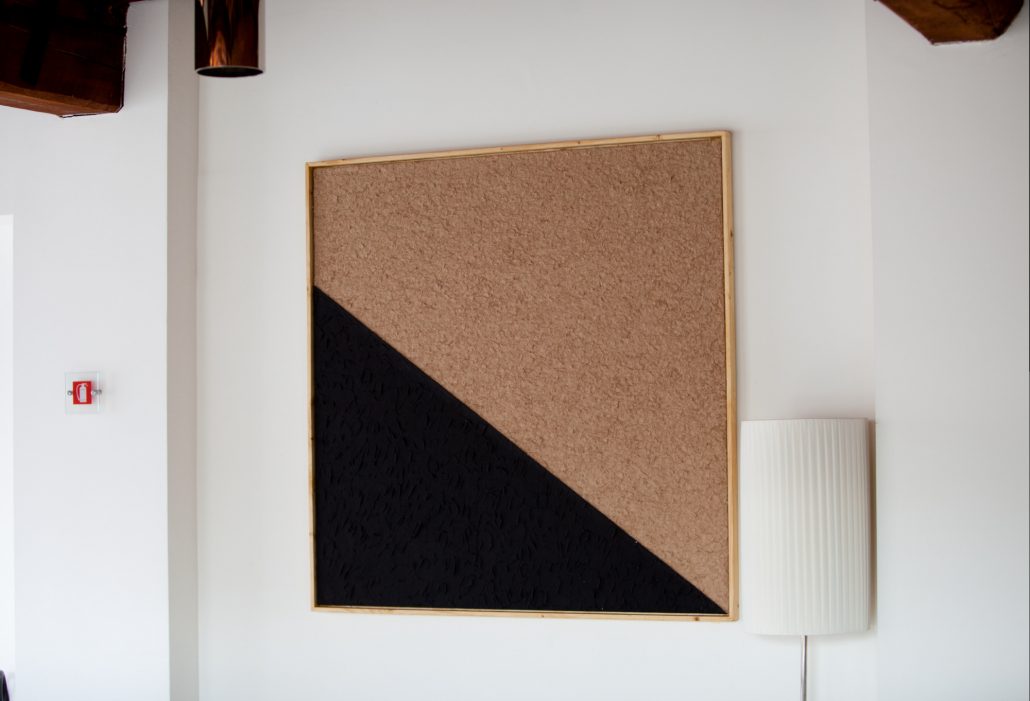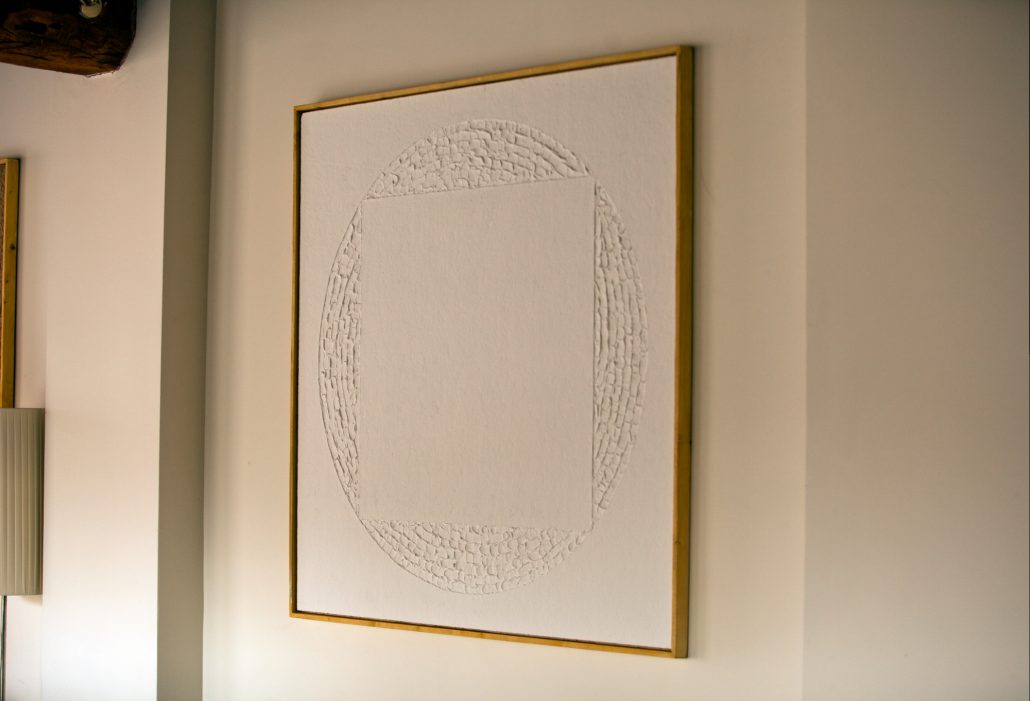 Palazzo Seneca was the first hotel in Norcia and among the first in Umbria as it opened in the early 1900s. The residence has undergone several changes over time but it still maintains intact, on the ground floor, the features of the vaulted rooms typical of the 16th century.
The paintings were inspired by the beauties and colors of Norcia. The very modern approach, recalls the mountains, the flowery fields and the most beautiful views of the area.
The structure underwent a major restoration following the earthquake of 1997 that ended with the reopening in June 2008, when the hotel went back to being one of the most beautiful monuments of Norcia. In 2017, the hotel was elected the "Best Hotel of the Year" in Las Vegas.
The common areas, from the entrance to the restaurant, till the bar, presents paintings made on panel, with acrylic and tempera colors, engravings and reliefs in plaster and stucco.
Author: Stefano Lazzari
Architet: Andrew Bowen
Commission: Bianconi family
Country: Norcia (Pg) – Italy
Duration: 6 months
Recent Projects that might interest you