I want to introduce you to the software I use to keep the people who follow me informed about everything I do.
It's called Platformly and allows, with a good compromise between quality and price to send mail, create forms and Landing Page and keep customer information up to date.
I've been using
Platformly for
a year now and now it has completely replaced the platform with which I started doing email marketing: Mailchimp.
Platformly is a complete software to manage all information and sales activities on the web.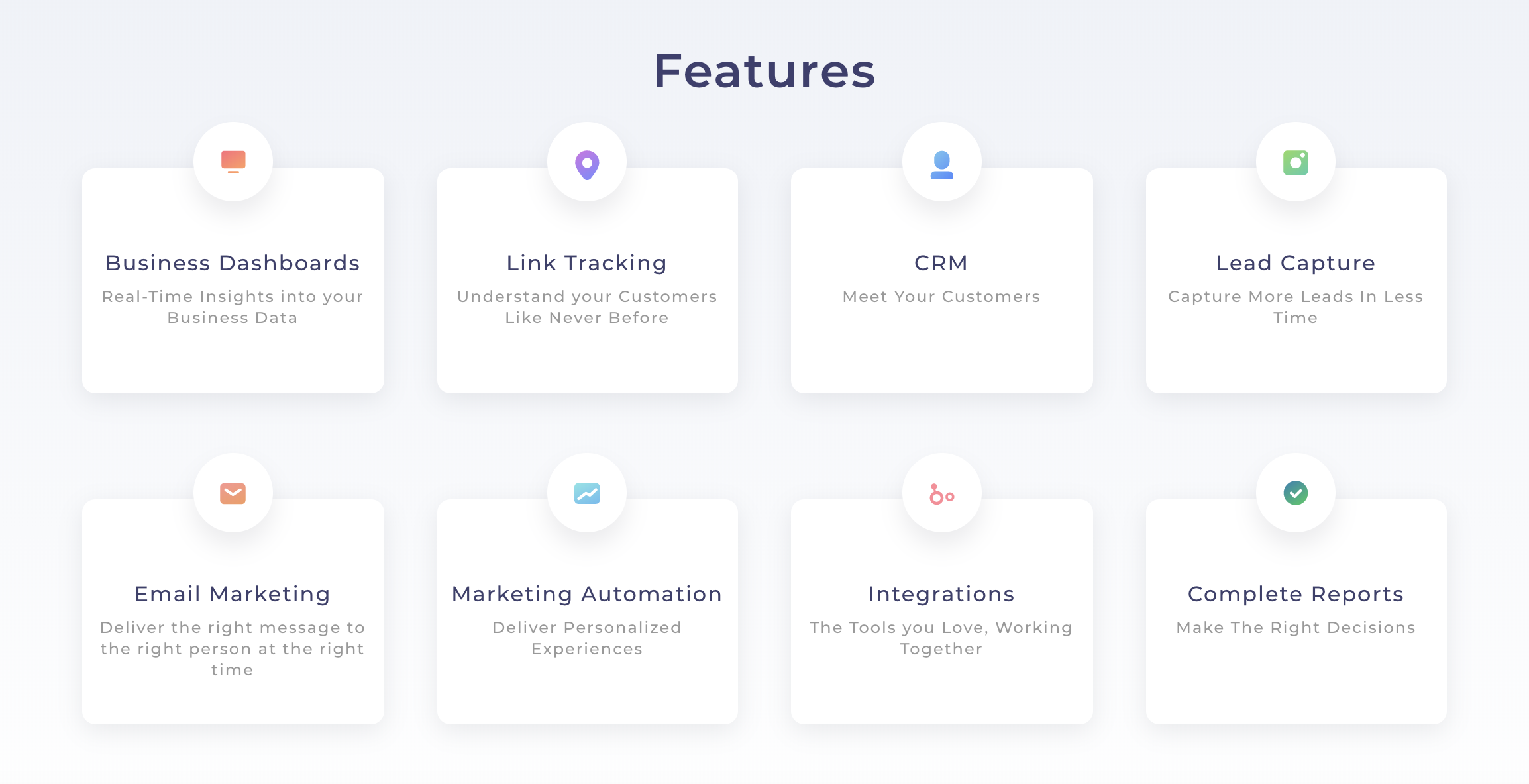 It has so many features gathered under one roof and this has helped make it my favorite platform.
I use it as crm to track all interactions with my customers and leads;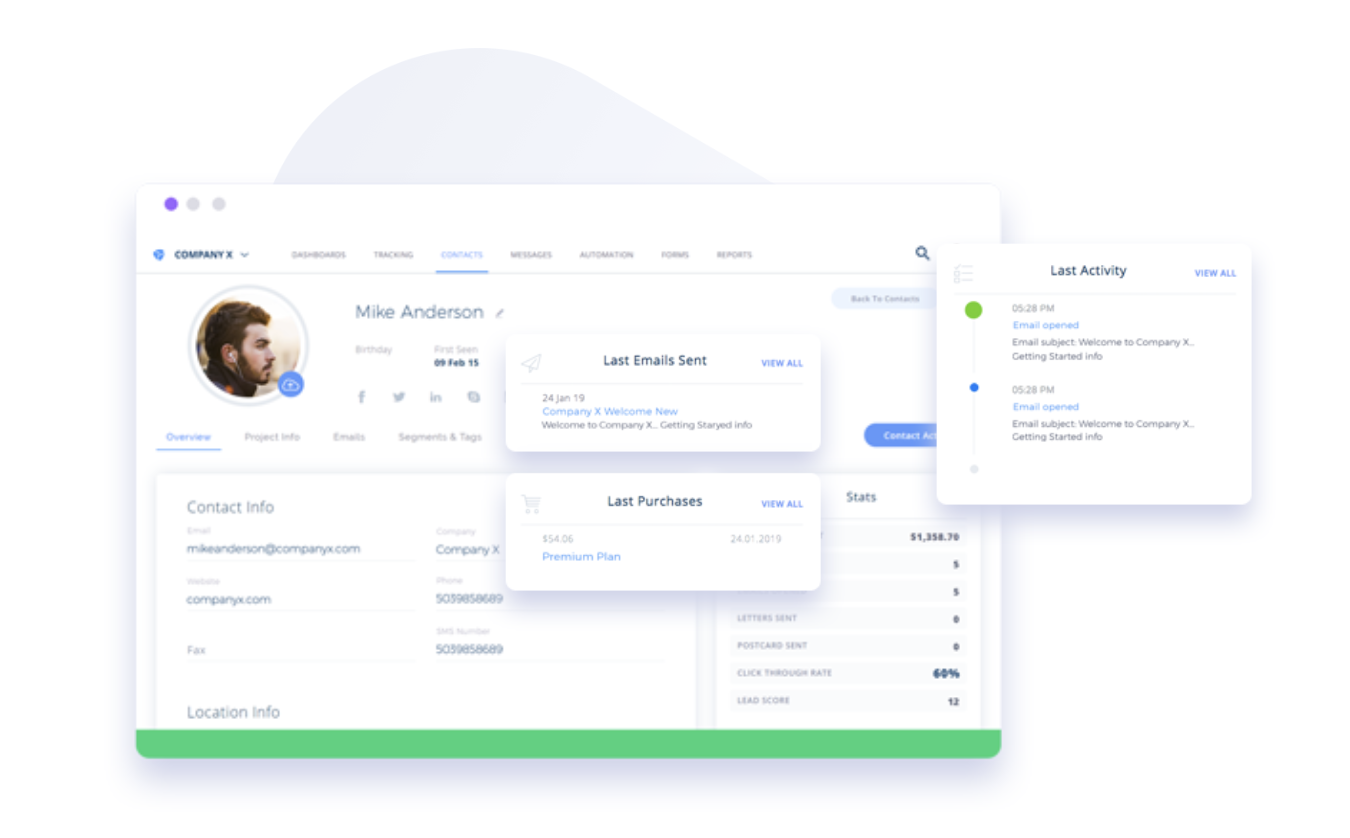 I use it to send informative emails, launch a new product and anything that involves email marketing. It also has the option to create forms for newsletter subscription and Landing Pages: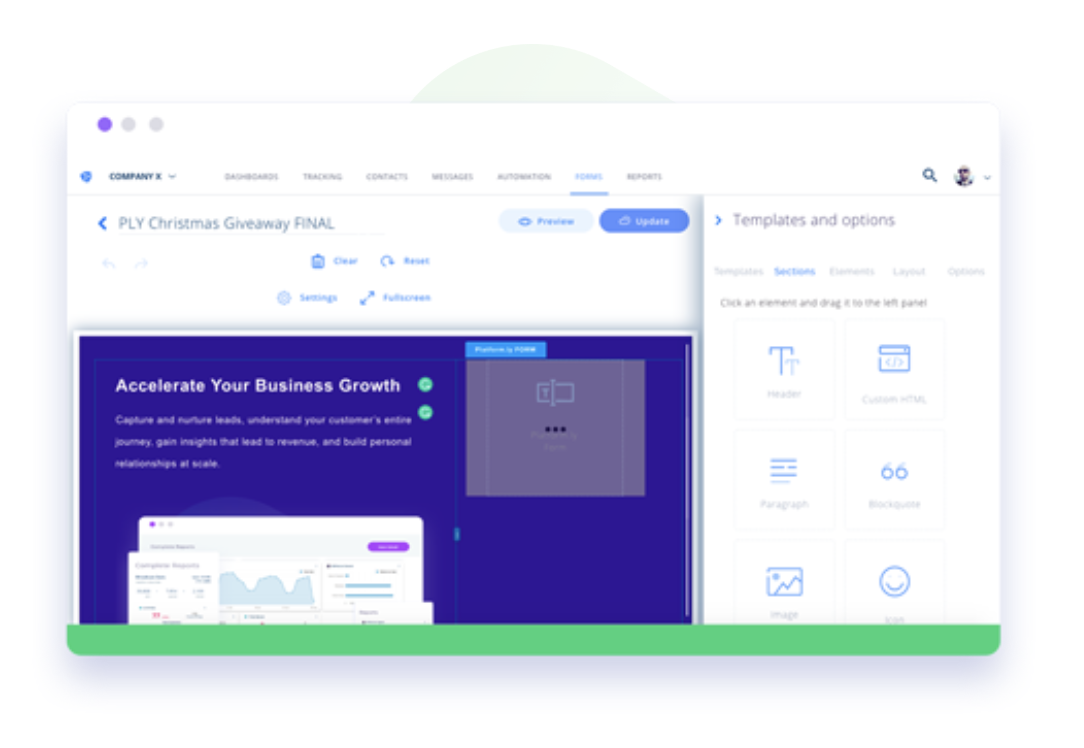 Where it's really advanced is on Marketing Automation: it offers the ability to perform specific action depending on the interaction of users with emails and does so in a simple and very intuitive way.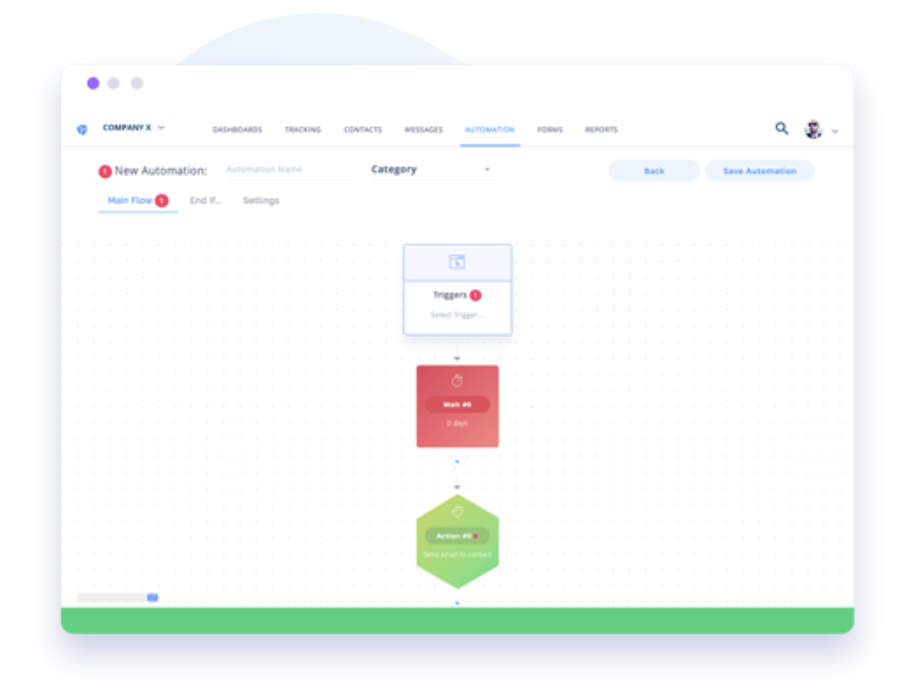 But it's not over: it offers a very broad reporting system, I would say complete and brings it together in a board readable at first sight. The board is also fully customizable!
Finally, it offers the ability to integrate virtually any software.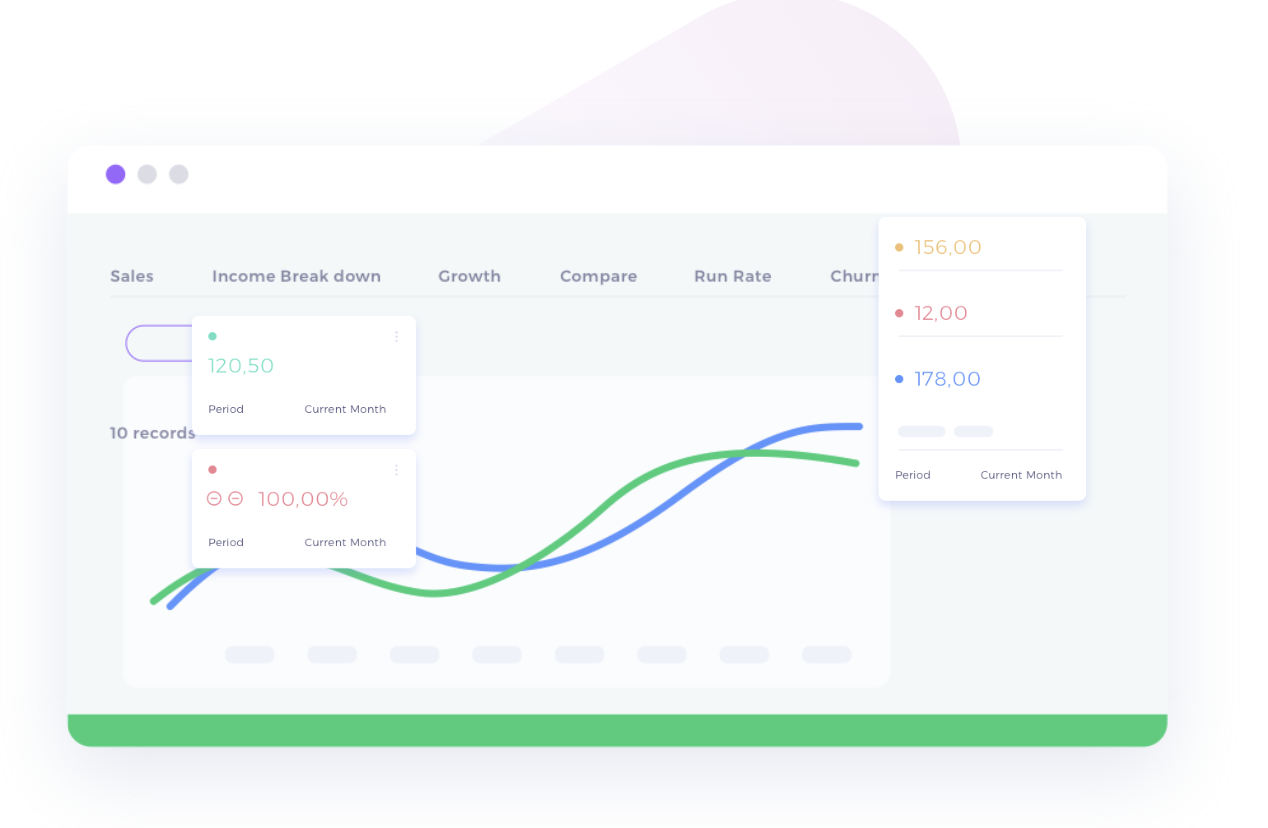 Think that it also allows you to keep track of links by creating custom URLs: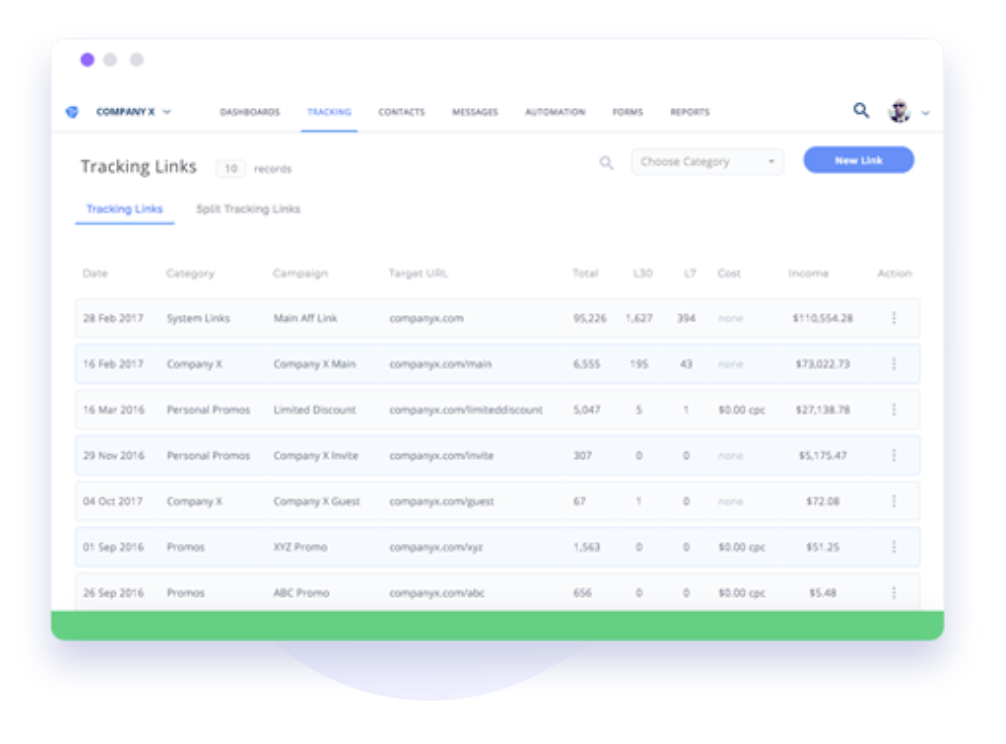 There is a WordPress plugin for inserting forms within the site.
There is still no option to directly connect Woocommerce to Platformly but they assured me that it will be ready soon.
A special mention should be made for the support service, available 24/24, kind, professional and very quick in solving problems.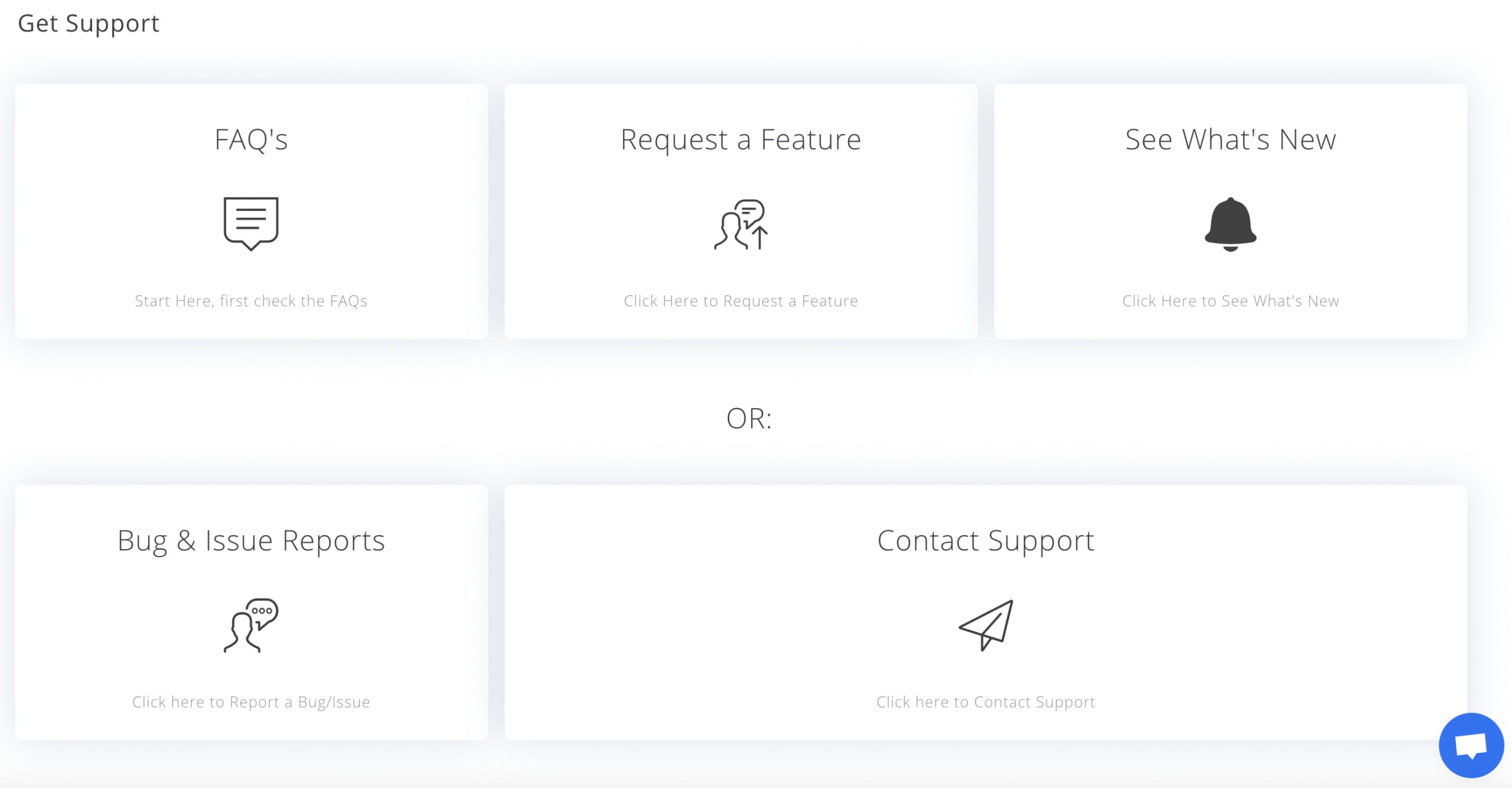 This post is also available in: Italiano